Stefania Buoso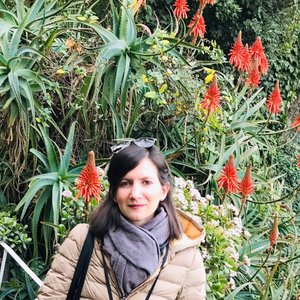 Dr. Stefania Buoso
Member of the Business and Crime cluster
Stefania Buoso is Researcher of Labour Law at the University of Ferrara and, in 2018, obtained the National Scientific Qualification as Associate Professor in the same field.
She is Author of many publications, in particular Legalità e solidarietà nell'ordinamento dello Stato sociale. Research areas to mention: social security, health and safety at work, legality and work, social and labour inclusion.
She is part of the Editorial Board of Lavoro e Diritto (Labour Law Journal, member of the International Association of Labour Law Journals).
She took part at national and international research projects, at instance Prin 2010-2011 Legal Frame work_Lavoro e legalità nella società dell'inclusione and now, Solidarity and Labor Rights project direct by Prof. Julia Lopez Lopez of Universitat Pompeu Fabra, Barcelona.
Related pages
---
Macrocrimes fa parte dell'Università di Ferrara - Dipartimento di giurisprudenza
---