Marcello Tebaldi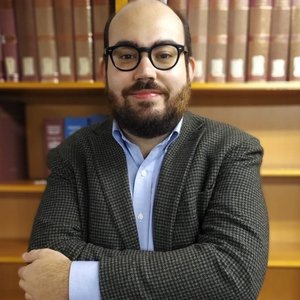 Dr. Marcello Tebaldi
Member of the Business and Crime cluster
In October 2016 Marcello Tebaldi graduated in Law at the University of Ferrara, with highest honours, discussing a thesis in European Criminal Law entitled "The transitional period. Protocol 36 of the Lisbon Treaty "(supervisor Prof. Alessandro Bernardi, co-rapporteurs Prof. Ciro Grandi and Prof. Alessandra Annoni).
Since November 2019 he is a PhD candidate in European Union law and national legal systems at the University of Ferrara (supervisors Prof. Donato Castronuovo and Prof. Ciro Grandi).
The subject of his doctoral research are the European influences on the legislation about corporate criminal liability.
Related pages
News and related events
---
Macrocrimes fa parte dell'Università di Ferrara - Dipartimento di giurisprudenza
---