Mariangela La Manna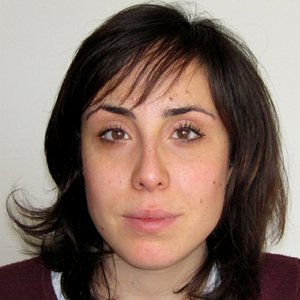 Dr. La Manna belongs to the Core crimes cluster.
Mariangela La Manna is a researcher at the Catholic University of Milano, where she teaches International Law in the framework of the International Relations and Global Affairs undergraduate programme, as well as International Human Rights Law at the Master's programme in International Cooperation and Development.
Since graduating from law school, she has lectured extensively in several different Italian universities (Università Cattolica del Sacro Cuore, Università degli Studi di Milano, Università di Ferrara, Università Cattaneo-LIUC). During her post graduate studies, she spent 9 months as a visiting fellow at the Lauterpacht Centre for International Law (Cambridge, UK).
Her dissertation on the subject matter of universal jurisdiction in criminal matters has been published as 'La giurisdizione penale universale nel diritto internazionale' (Editoriale scientifica, 2020).
In May 2021, she qualified as 'professore di seconda fascia' in the context of the national habilitation procedure for university personnel (ASN). Her research interests cover the general matters of the international legal order as well as more specialized areas. Her publications reflect the variety of her interests.
Related pages
---
Macrocrimes fa parte dell'Università di Ferrara - Dipartimento di giurisprudenza
---