Grazia Careccia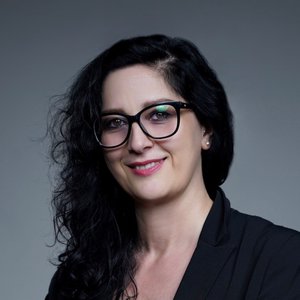 Dr. Grazia Careccia
Core crimes cluster
Grazia Careccia is a senior legal expert specialised in international humanitarian law, international criminal law, and international human rights law.
She has extensive field experience in Western Asia, in particular on monitoring and investigating human rights violations and international crimes, strategic litigation and advocacy.
Prior to re-joining Diakonia in 2021 as the Manager of the Syria Regional Desk of the International Humanitarian Law Centre, she also worked with the UN Group of Eminent Experts on Yemen as an investigator, managed a Commonwealth focused programme on legislative reform to promote equality and anti-discrimination. She also lived and worked in the State of Palestine for nearly 10 years, where she was also the Director of Diakonia's IHL Centre in Jerusalem and the Head Al-Haq's Legal Research and Advocacy Department.
Grazia graduated in Political Science – International Department at the University of Pisa and holds a Master's Degree in Law (LLM) in International Protection of Human Rights at the University of Essex in the United Kingdom. Grazia's foreign languages include English, French and Arabic.
Related pages
---
Macrocrimes fa parte dell'Università di Ferrara - Dipartimento di giurisprudenza
---