Laura Salvadego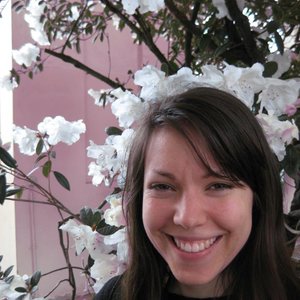 Dott. Laura Salvadego
Member of the Core Crimes cluster.
Laura Salvadego, PhD in International Law (University of Padua, 2012), member of the Italian Bar (2010), and a former intern at the International Criminal Tribunal for the former Yugoslavia (2012), is Researcher in international law at the Department of Political Science, Communication and International Relations of the University of Macerata.
She has been a visiting scholar in several international institutions, including the Max Planck Institute for Comparative Public Law and International Law (Heidelberg, 2010), the New York University School of Law - Center for Research in Crime and Justice (New York, 2013), the Queen Mary University of London (London, 2015), the University "Lucian Blaga" of Sibiu (2017) and the University of Zagreb (2018).
She is a member of the Italian Society of International Law (SIDI) and of the European Society of International Law (ESIL). Her current research interests focus on International Human Rights Law, European Migration Law and International Criminal Law.
Related pages
---
Macrocrimes fa parte dell'Università di Ferrara - Dipartimento di giurisprudenza
---