Caterina Pasquariello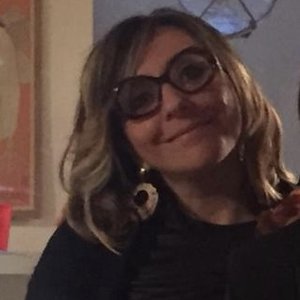 Prof. Caterina Pasquariello
Member of the Business and Crime cluster.
Caterina Pasquariello is an Associate Professor of Commercial Law in the Departmento of Law of the University of Ferrara.
Shegraduated in Law with highest honours on 19th October 2000 and she was awarded a PhD in Company Law, University of Bologna. Visiting scholar, Institut für ausländisches und internationales Privat- und Wirtschaftsrecht, Ruprecht-Karls-Universität, Heidelberg. She currently teaches Company Law at the Department of Law, University of Ferrara.
Member of the Editorial Board of Banca, borsa, titoli di credito, Giurisprudenza delle imprese, and Il Societario. Member of the European Corporate Governance Institute.
Main research topics: groups of enterprises, rights of exit and rights of voice, corporate governance, corporate insolvency law.
Related pages
---
Macrocrimes fa parte dell'Università di Ferrara - Dipartimento di giurisprudenza
---