Marzia De Donno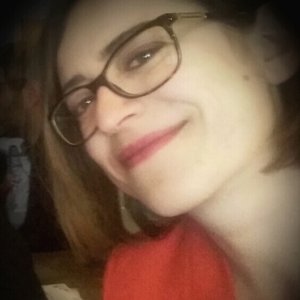 Marzia De Donno belongs to the Business and crime cluster.
Marzia De Donno is assistant professor of administrative law at the Department of Law of the University of Ferrara, where she teaches administrative law, planning law and tourism public law. In 2018, she has been granted the national scientific habilitation of associate professor by the Ministry of education, universities and research (Miur).
She has been visiting professor and visiting scholar at the Universidad de Barcelona and at the Université Paris 1 Panthéon-Sorbonne and, moreover, she has spent short research periods at the Université de Lille 2 and at the Universidad de Santiago de Compostela. She is an active member of several academic networks and research groups both at national and international level.
She is the author of many academic publications in the fields of comparative administrative law, local government law and planning law. Among her recent research topics: transparency, anticorruption legislation, public employment, procedural due process rights, local reforms.
Related pages
News and related events
---
Macrocrimes fa parte dell'Università di Ferrara - Dipartimento di giurisprudenza
---