Patricia Vella de Fremeaux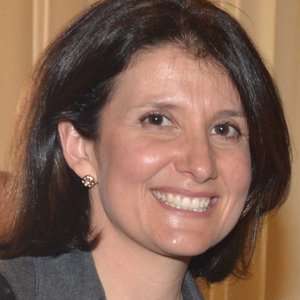 Prof. Patricia Vella de Fremeaux
Patricia Vella de Fremeaux (Mallia) is Associate Professor and Head of the Department of International Law at the University of Malta. She graduated in Law from the University of Malta and Bachelor of Civil Law from Oxford University.
She obtained her PhD from IMO International Law Institute, focussing on contemporary threats to maritime security. In 2012 she was awarded the Elisabeth Mann Borghese Fellowship through which she carried out post-doctoral research in the area of the Common Heritage of Mankind.
Her research interests focus on issues related to the law of the sea, primarily, on the analysis of contemporary maritime threats and the human element of maritime security. She has contributed to a number of books on the subjects, published both in Malta and abroad, written several articles and presented on this topic. Her book 'Migrant Smuggling by Sea: Combating a Current Threat to Maritime Security through the Creation of a Cooperative Framework' was published by Martinus Nijhoff in 2010.
Related pages
News and related events
---
Macrocrimes fa parte dell'Università di Ferrara - Dipartimento di giurisprudenza
---