Adriano Martufi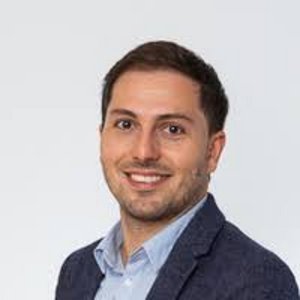 Prof. Adriano Martufi
Member of the Public Security and Individual Rights cluster
Adriano Martufi is currently an Assistant Professor of Criminal Law at the Leiden Law School.
Adriano received his PhD from the University of Ferrara in Italy and subsequently worked as Marie Curie COFUND Research Fellow and part-time lecturer in Criminology at Université Saint-Louis – Bruxelles. Throughout his career, Adriano spent research periods in several European academic institutions,
including the Max-Planck Institut for International and Foreign Criminal Law of Freiburg im Breisgau (as DAAD research fellow) and the Université Paris I Panthéon-Sorbonne (as research associate).
His main area of expertise include the rights of prisoners in a European and comparative perspective as well as the transformation of probation and community sanctions in Europe.
Related pages
News and related events
---
Macrocrimes fa parte dell'Università di Ferrara - Dipartimento di giurisprudenza
---