Stefano Zirulia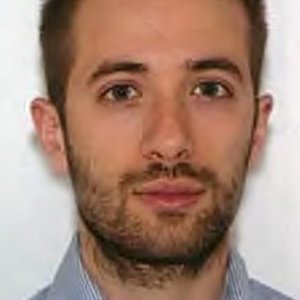 Stefano Zirulia belongs to the Business and Crime cluster.
Stefano Zirulia is a Researcher at the Law Department "Cesare Beccaria" of the University of Milan, where he teaches European Criminal Law and Human Rights. In 2018 he obtained national qualification for the role of associate professor of criminal law.
He is a lawyer and member of the Bar of Milan; during his professional activity, he represented the applicants before the Grand Chamber of the European Court of Human Rights in the immigration detention case Khlaifia and others v. Italy.
He is a member of the editorial board of the law journals Diritto penale contemporaneo and Criminal Justice Network. He is the author of several publications on environmental crimes and damage caused by products-, including the monograph Esposizione a sostanze tossiche e responsabilità penale (Giuffrè-Lefebvre, 2018). Stefano's further research areas include the relationship between the penal system and the protection of fundamental rights, as well as so-called criminal immigration law ("crimmigration"), a subject which he has also discussed in the national press and on television.
Related pages
---
Macrocrimes fa parte dell'Università di Ferrara - Dipartimento di giurisprudenza
---