Anna Francesca Masiero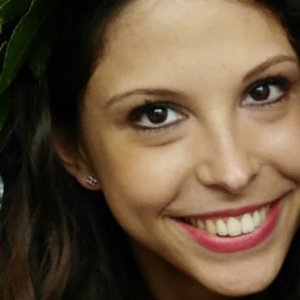 Dott. Anna Francesca Masiero
Member of the Core Crimes cluster.
Anna Francesca Masiero is currently a PhD candidate in European Union Law and National Legislation at Ferrara University (Supervisors: Prof. Alessandro Bernardi and Prof. Donato Castronuovo).
She studied law at Ferrara University and in March 2017 she graduated with highest honours, discussing a thesis in European Criminal Law entitled "Criminal prospects of the accession of the European Union to the ECHR".
Her favourite research topics are the strategies to fight against terrorism and, more generally, organised crime, the multi-level protection of fundamental rights and the relations between the courts in the European legal area, and the development of the principles of criminal law, from both a national and a supranational perspective. In particular, her Phd research deals with the so-called "differentiated strategies" in the fight against organized crime in the (trans)national panorama.
Related pages
News and related events
---
Macrocrimes fa parte dell'Università di Ferrara - Dipartimento di giurisprudenza
---