Ilaria Aquironi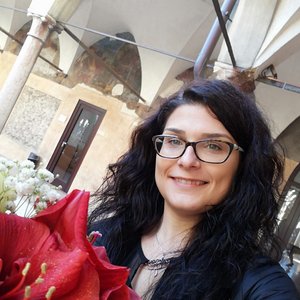 Dr. Ilaria Aquironi
Member of Business and crime cluster and of MaCrOLab.
Ilaria Aquironi is currently Research Fellow in International Law at the Department of Law of the University of Ferrara.
In 2018 she obtained a PhD with highest honours in private international law within the framework of the Doctoral School of the University of Ferrara in European Union Law and National Legal Systems. She graduated in Law at the University of Ferrara in 2014 and in Languages and Legal and Economic Institutions of Eastern Asia – China (3 years) at the Ca' Foscari University of Venice in 2008. She has spent various research periods abroad (Tübingen, The Hague, Peking). In 2018 she was admitted to the Italian Bar. Her main research interests focus on judicial cooperation in civil matters and reparation of the victims of international crimes.
Related pages
News and related events
---
Macrocrimes fa parte dell'Università di Ferrara - Dipartimento di giurisprudenza
---