Stefania Carnevale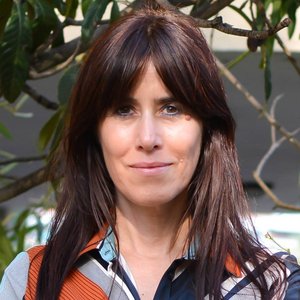 Prof. Stefania Carnevale
Coordinator of the Public Security and Individual Rights cluster.
Stefania Carnevale is currently an Associate Professor of Criminal Procedure at the University of Ferrara, where she teaches Criminal Procedure Law of Criminal Enforcement.
She is currently Ombudsperson for the rights of people deprived of their personal liberty of the Municipality of Ferrara, co-founder of the Inter-Disciplinary Research Centre on the Mafias and Other Forms of Organised Crime (MaCrO) of the University of Ferrara, member of the teaching staff of the Doctoral School in Studies on organized crime of the University of Milan. She is also member of the National Conference of Deputy-Directors of penitentiary university centres. She took part in the Commission for the Reform of the Penitentiary System instituted at the Legislative Office of the Ministry of Justice (2017-2018).
Her research interests focus on the discipline of criminal proceedings and criminal enforcement, particularly as regards the tensions between public power and individual guarantees, with a constant emphasis on an interdisciplinary approach.
Related pages
News and related events
---
Macrocrimes fa parte dell'Università di Ferrara - Dipartimento di giurisprudenza
---